Grappling Industries Manhattan
A few stories, characters, and photos from January's Grappling Industries tournament.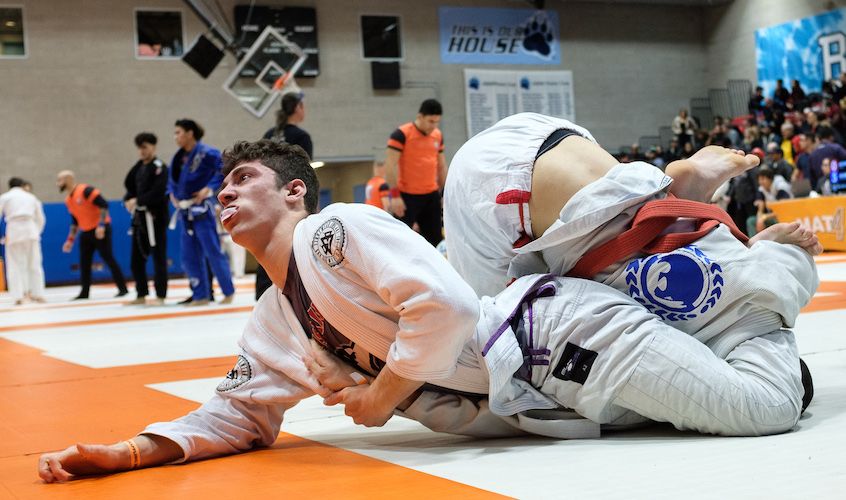 I competed in my first jiu jitsu tournament in November – the IBJJF NY Fall Open. I trained for 100 days in preparation, and my competitive experience lasted exactly five minutes. That's how it goes with single-elimination tournaments.
By contrast, Grappling Industries offers round-robin tournaments. Most entrants in a Grappling Industry tourney get four matches in the Gi, and four matches in No Gi.
I had the pleasure of photographing the Grappling Industries tournament in Manhattan in late mid-January. Below are a few  photographs from the day.
The Staff
Thank you to all the refs, scorekeepers, and other staff who this smooth event. Special thanks to Danny – the man with the mic. He served as tournament director, ran a smooth event, was kind to the competitors, and was generous in giving me access to shoot.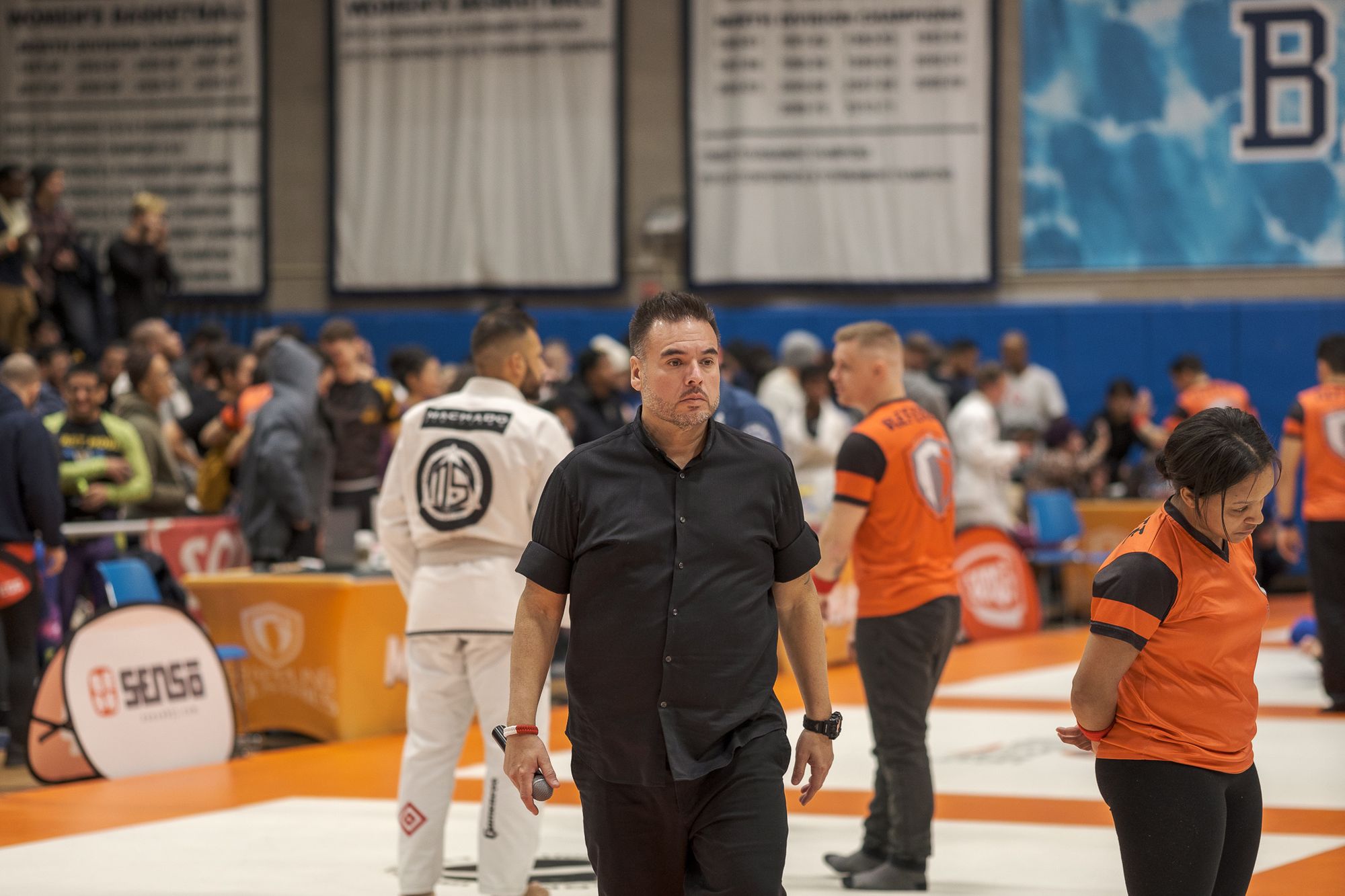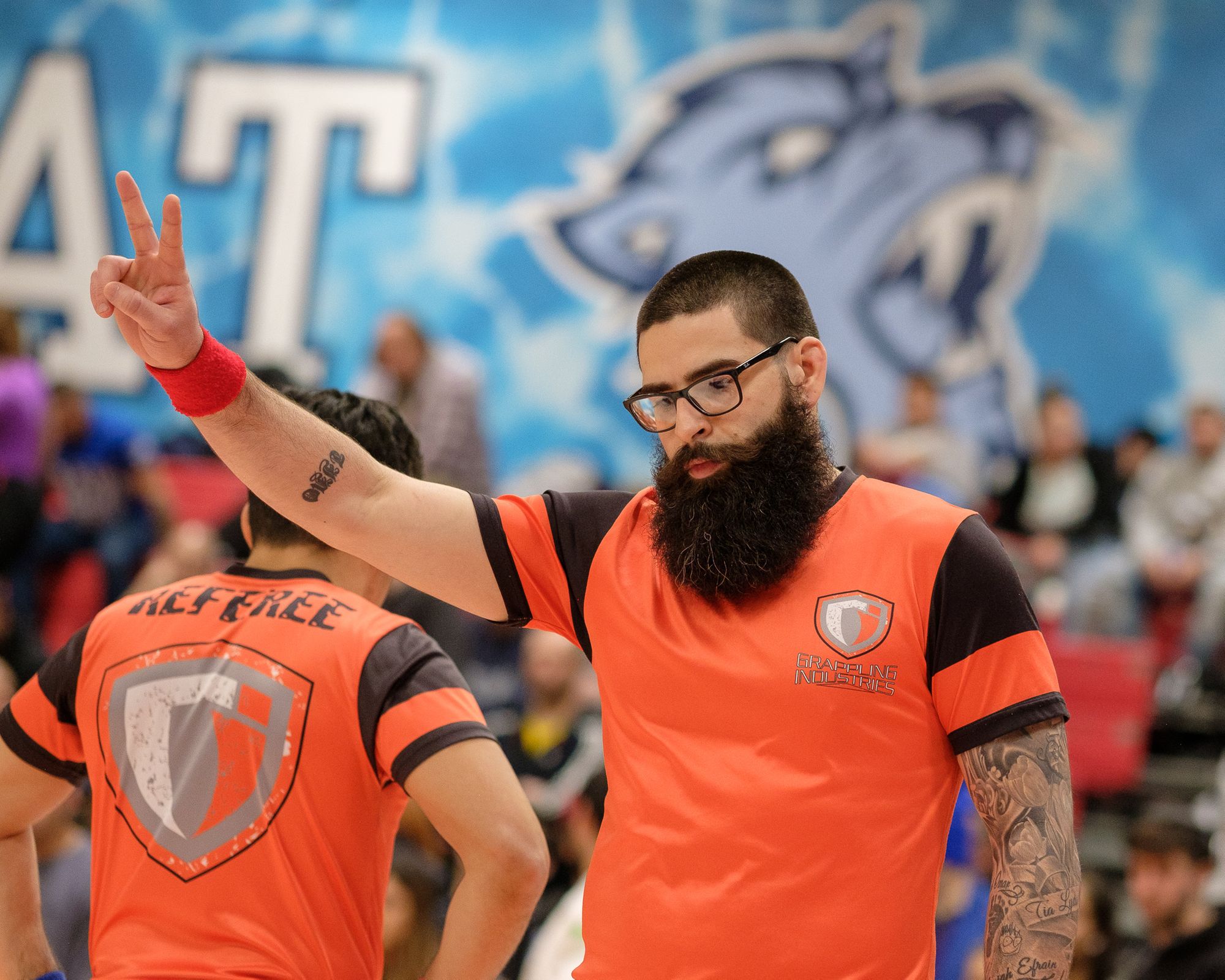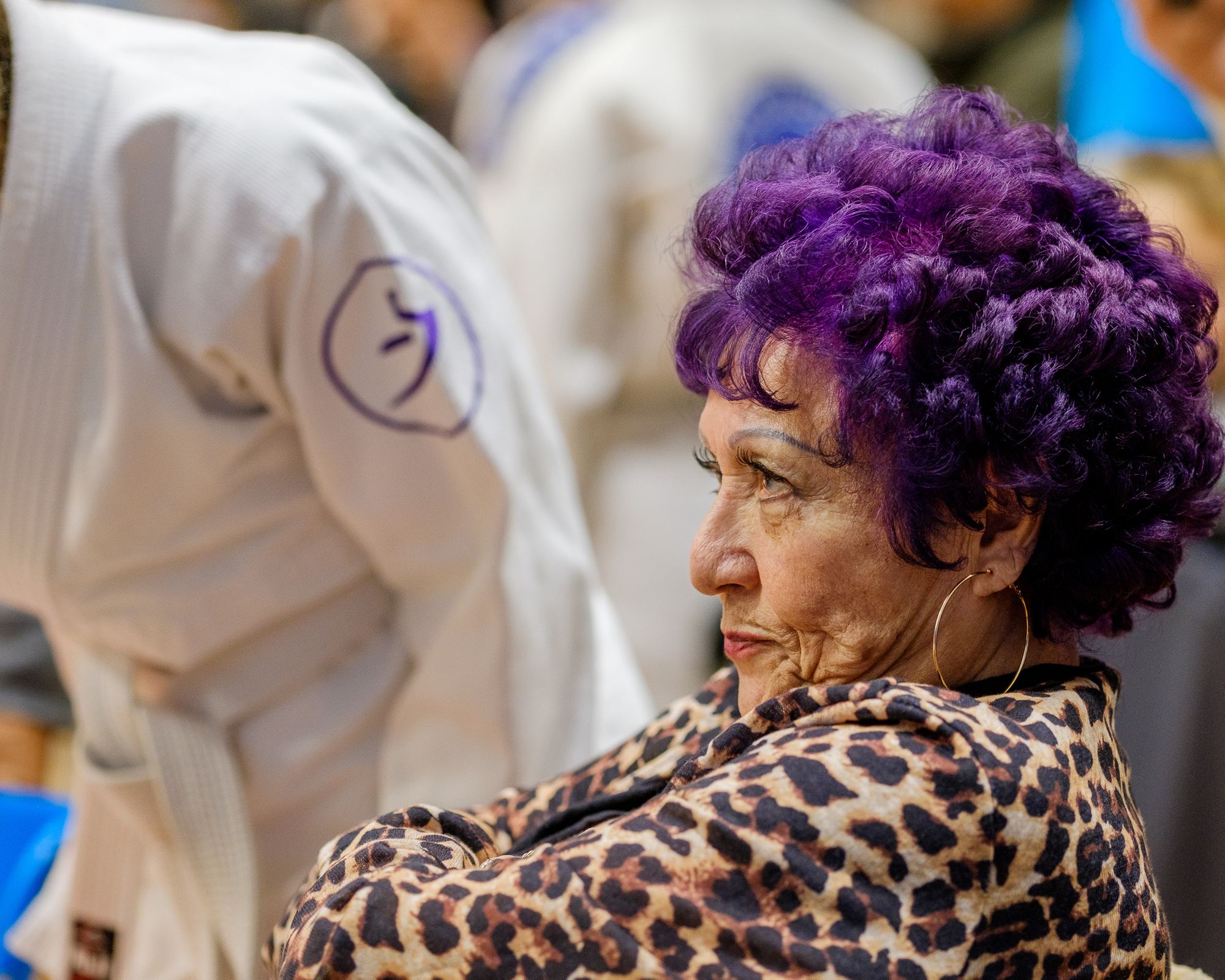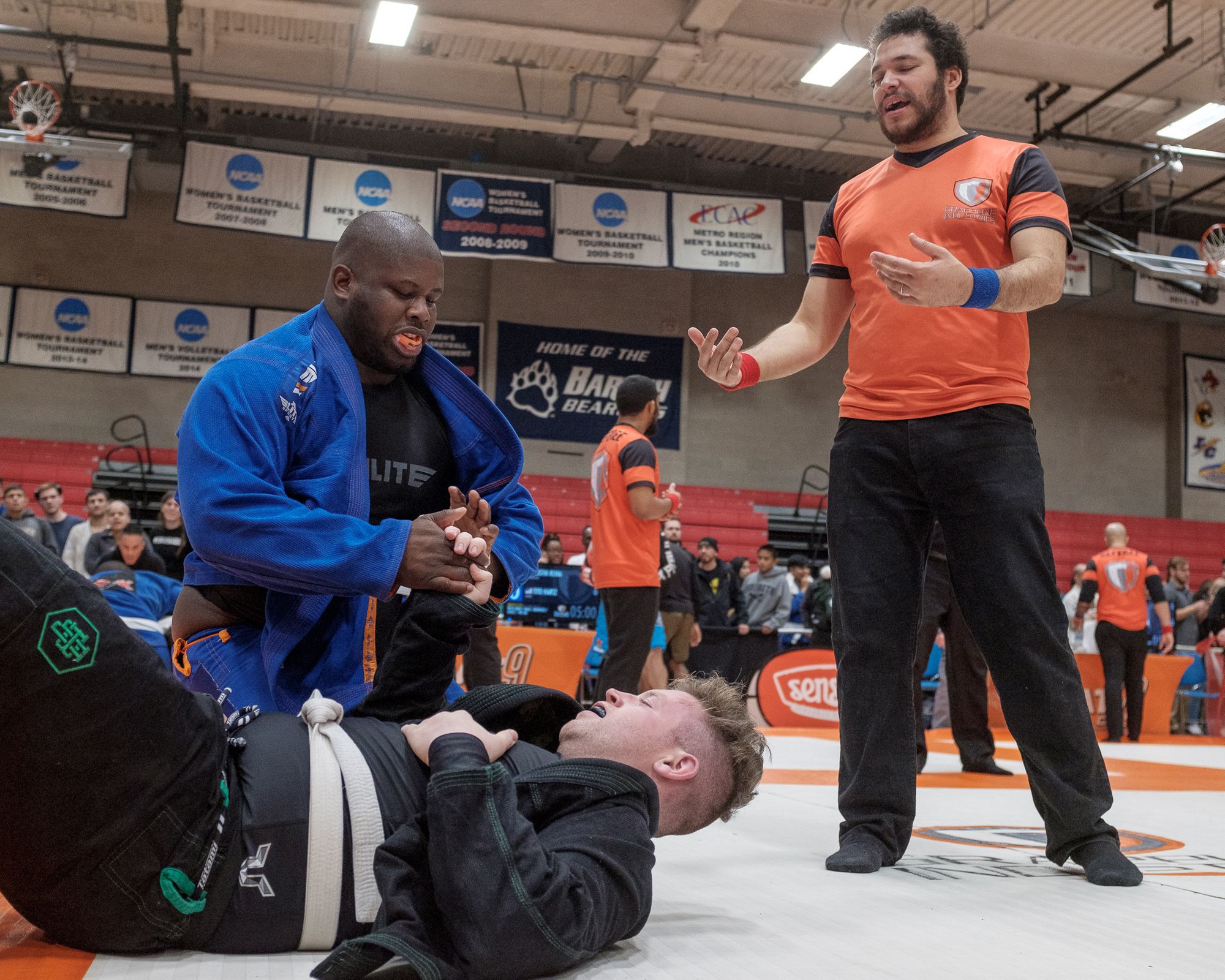 The Competitors
For anyone looking to do their first tournament, can't recommend Grappling Industries more highly – especially if you're a white or blue belt. It's less pressure than IBJJF and you'll get more reps.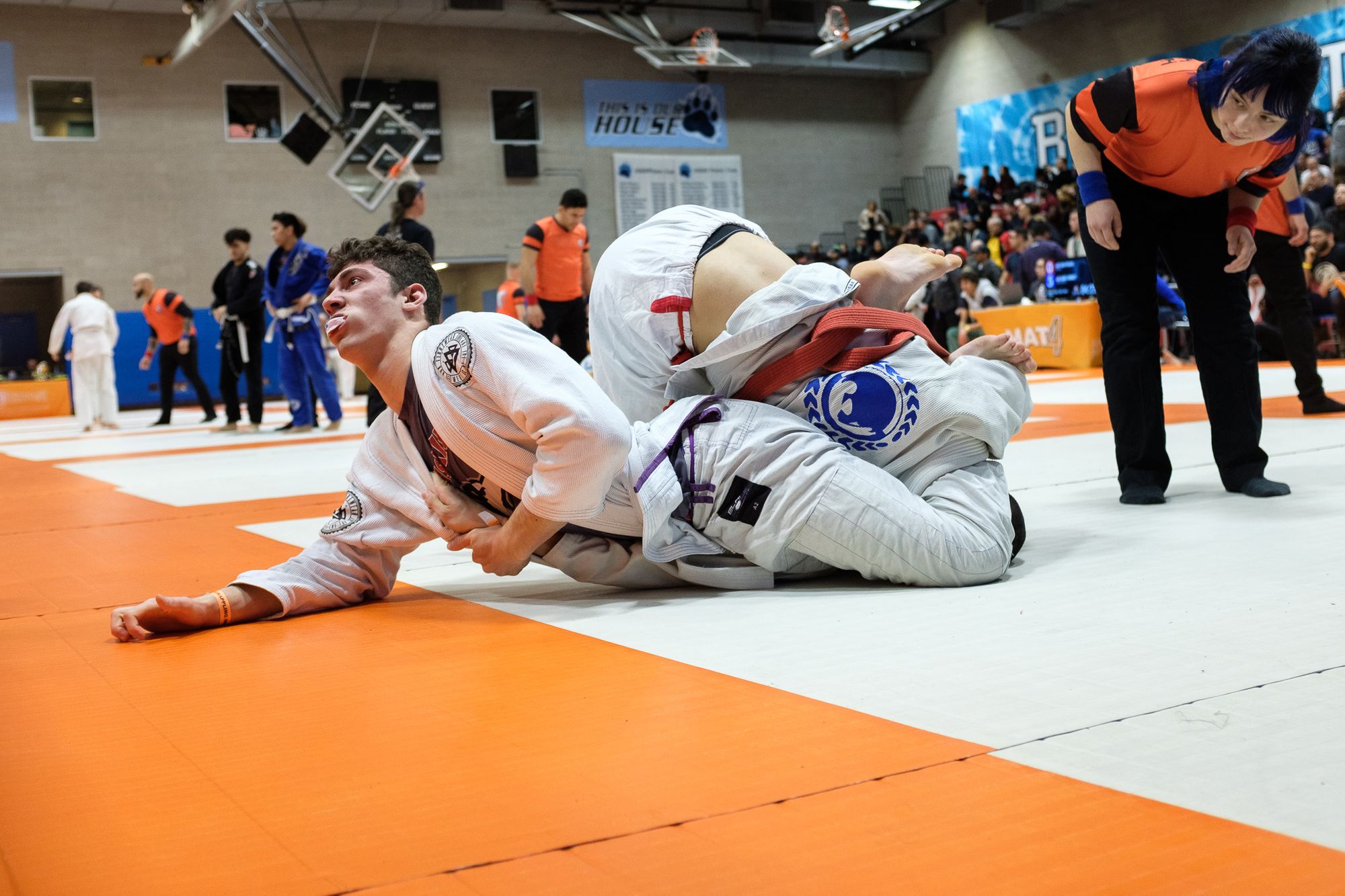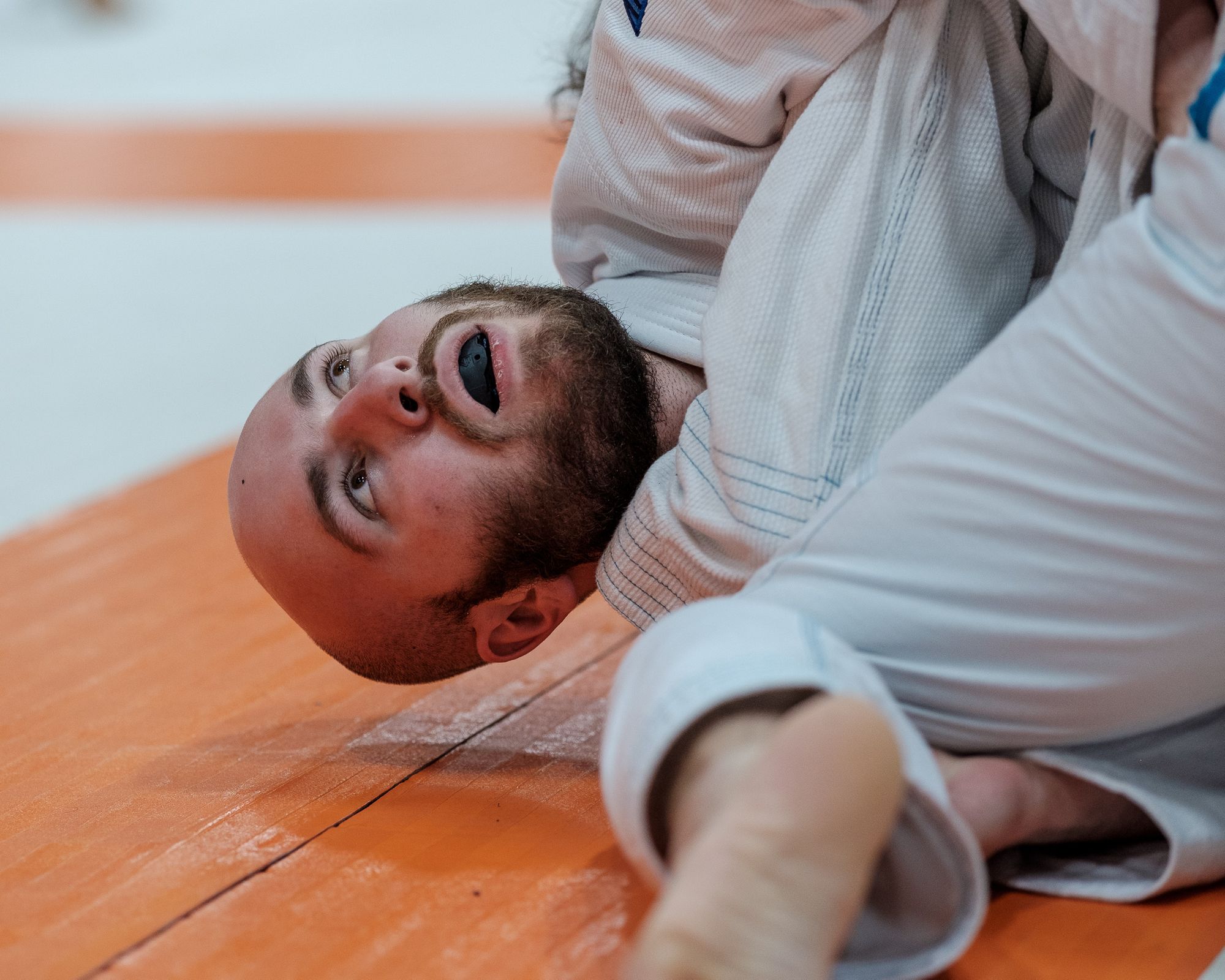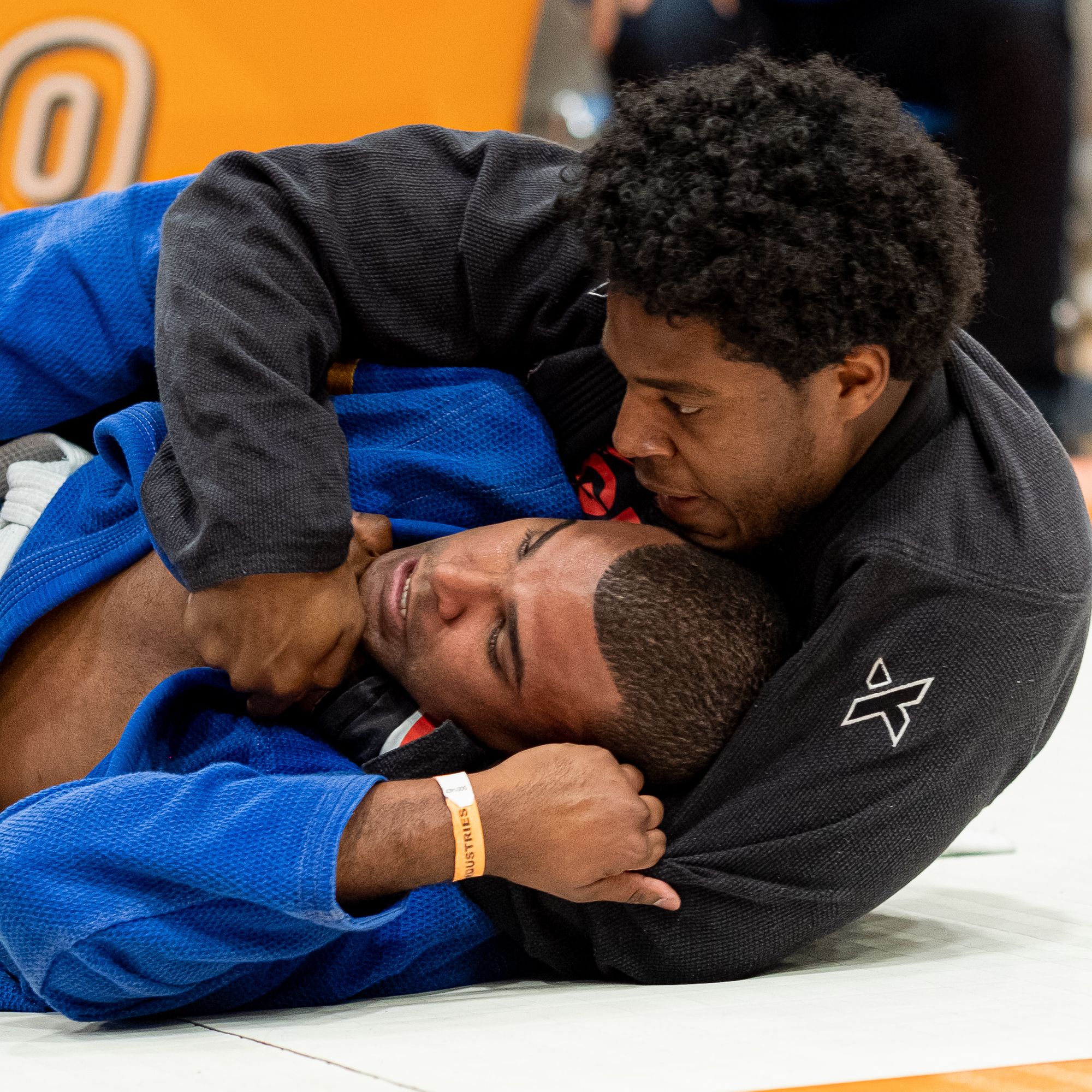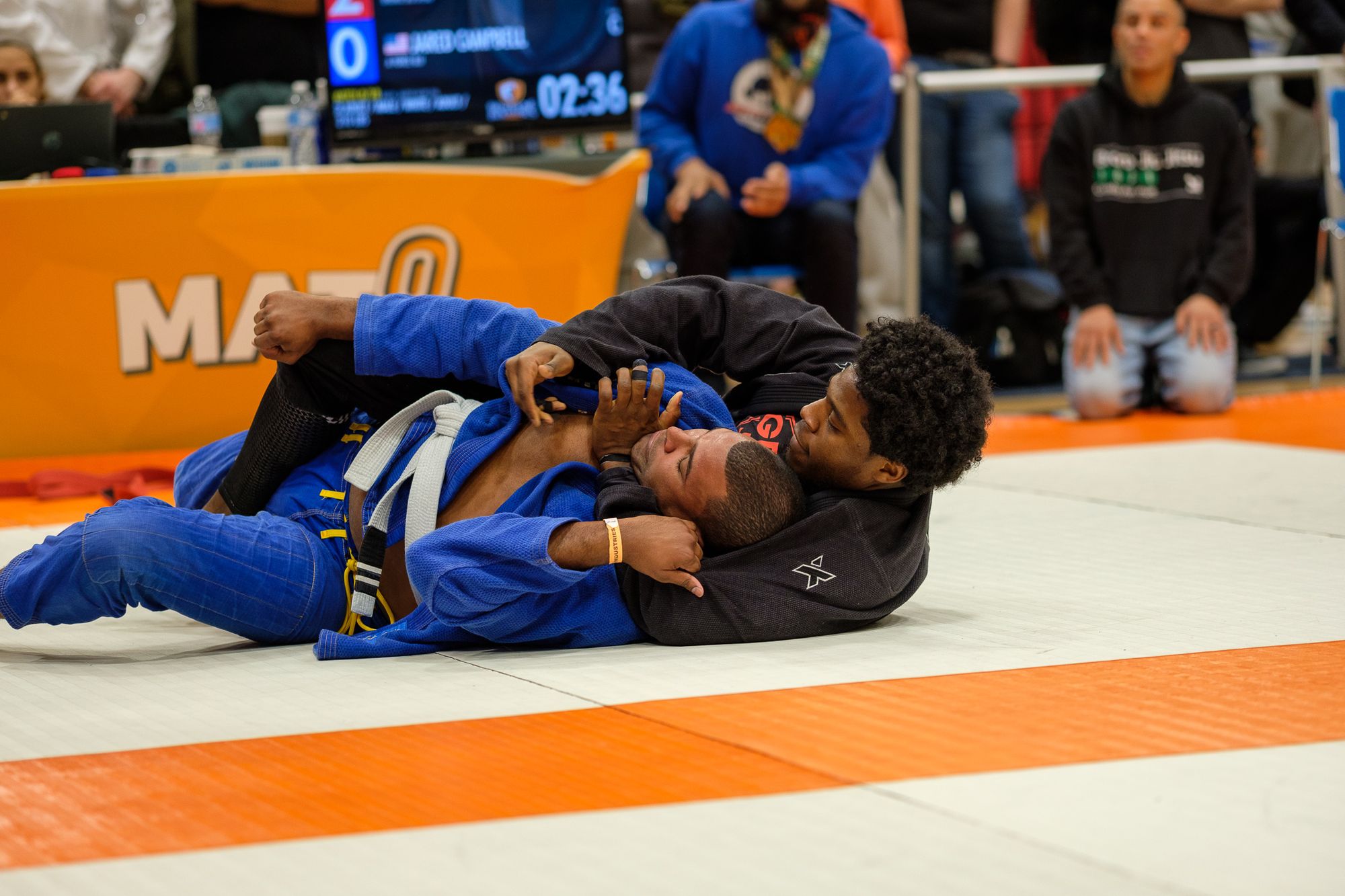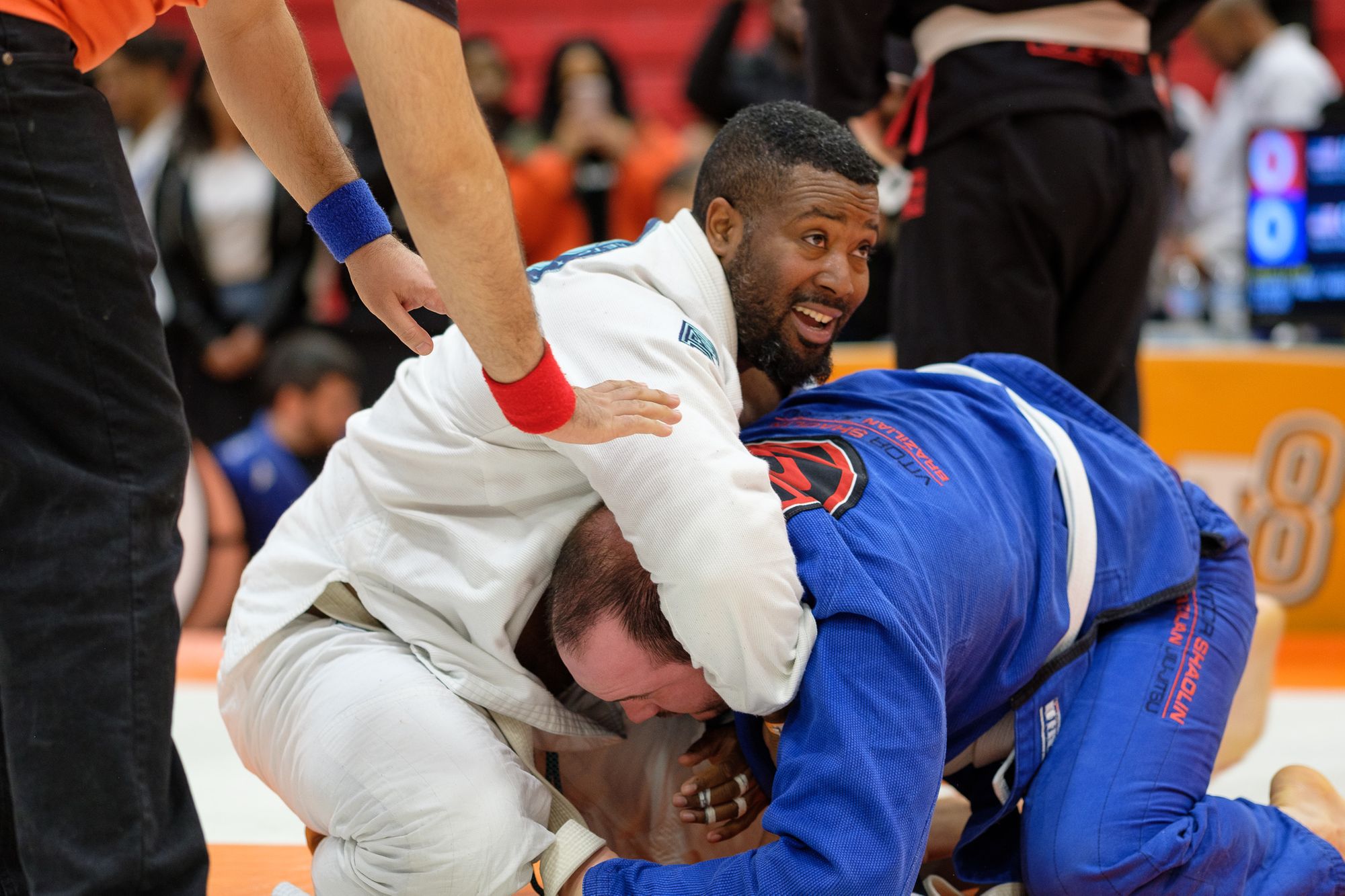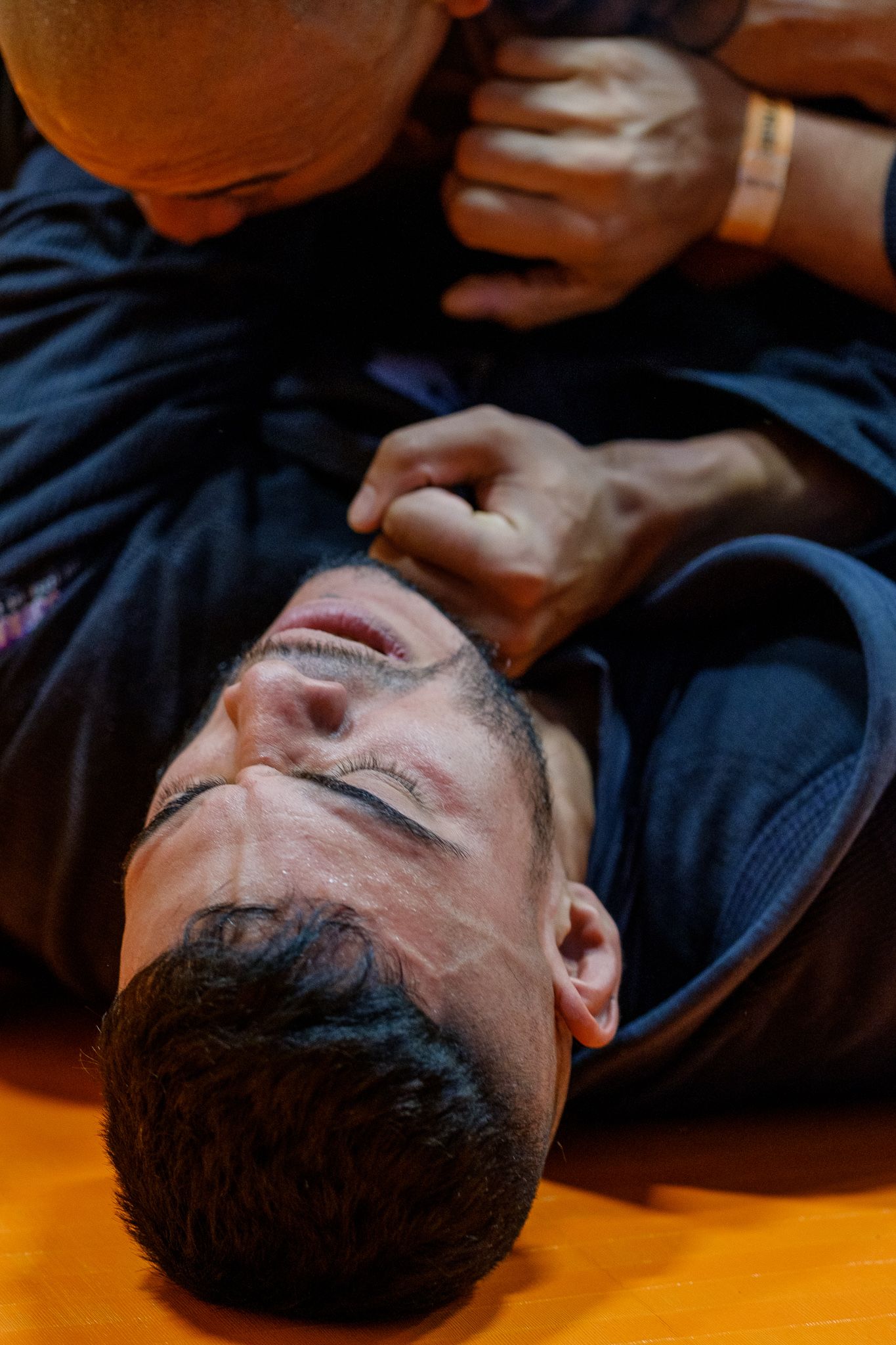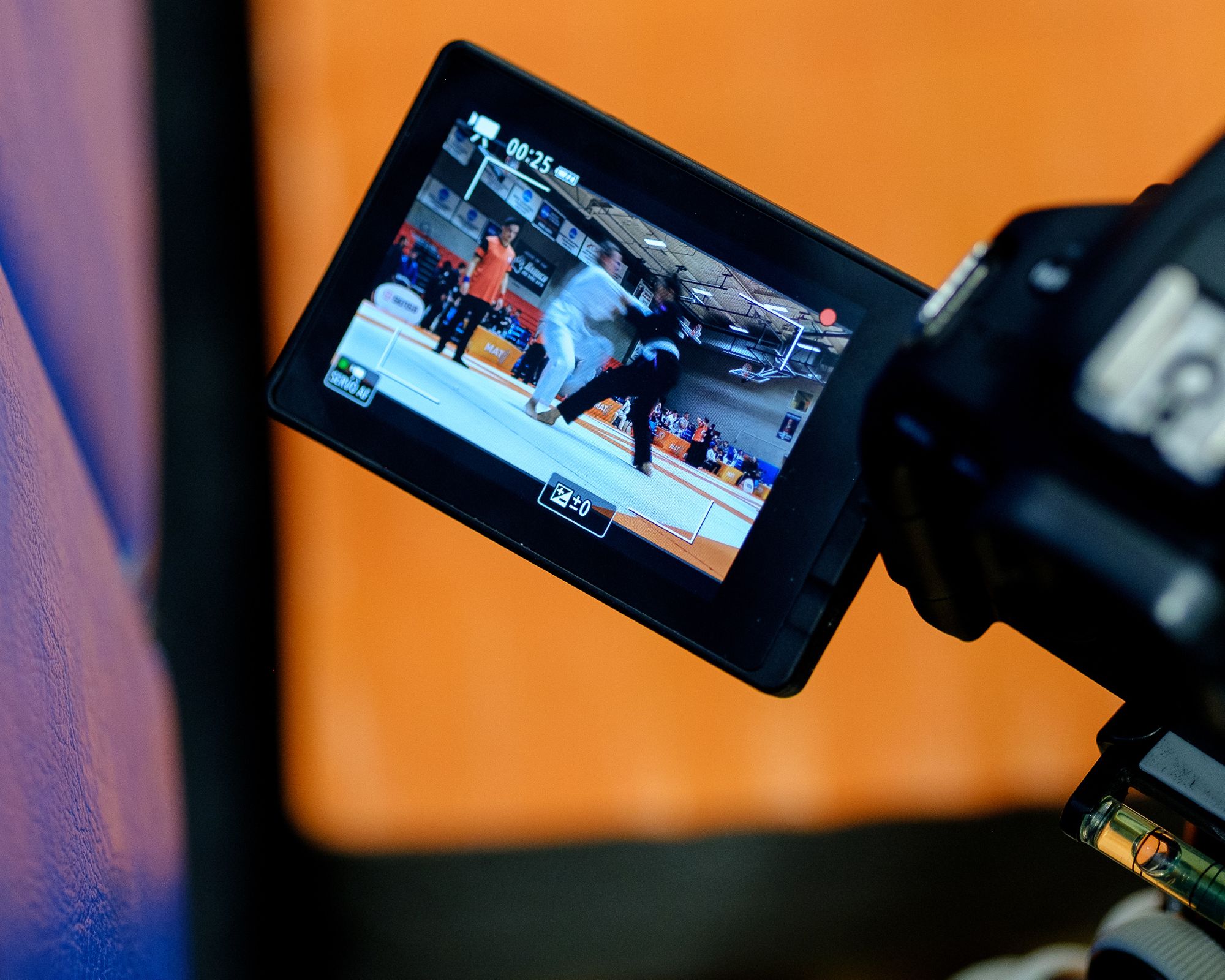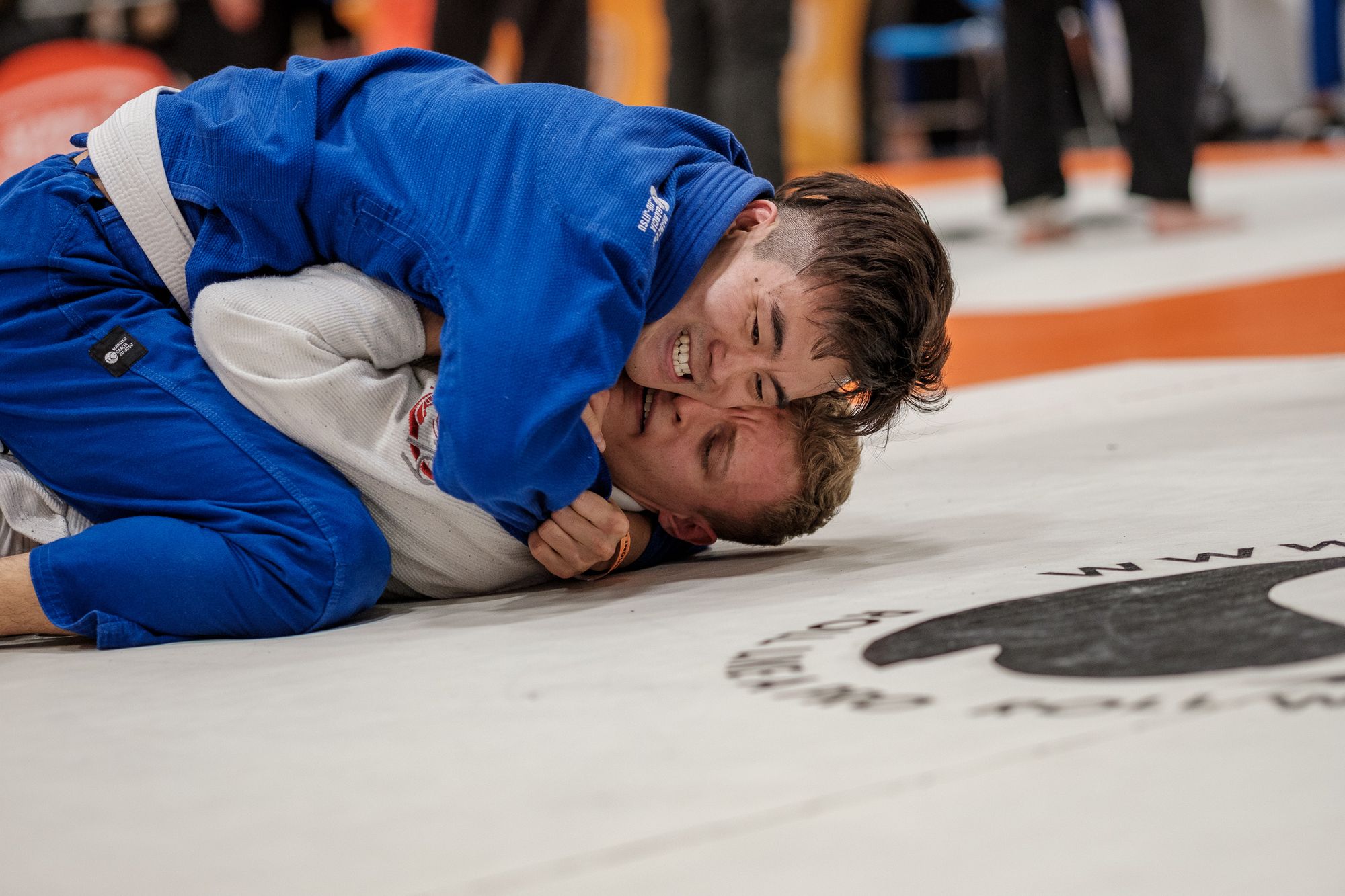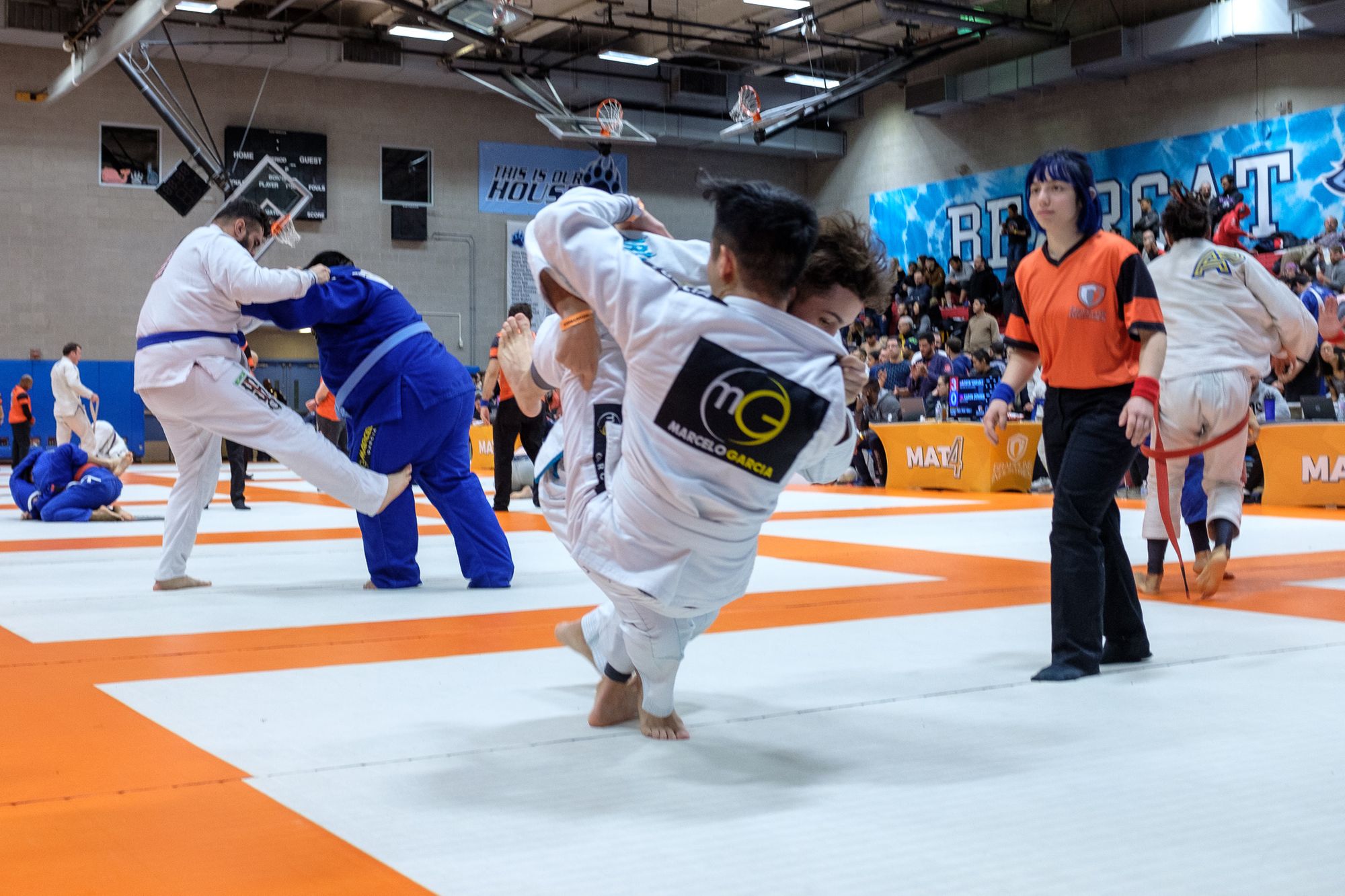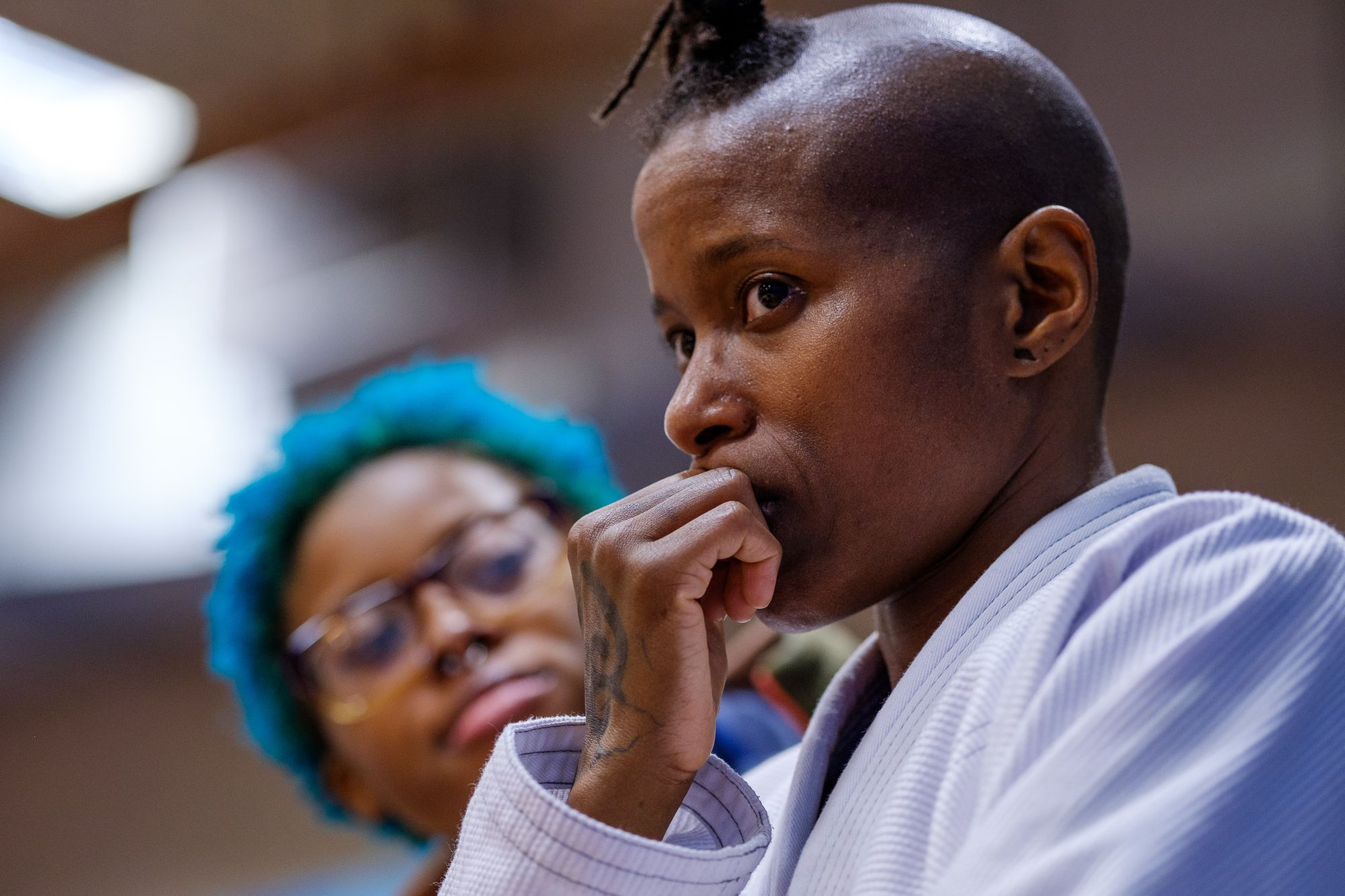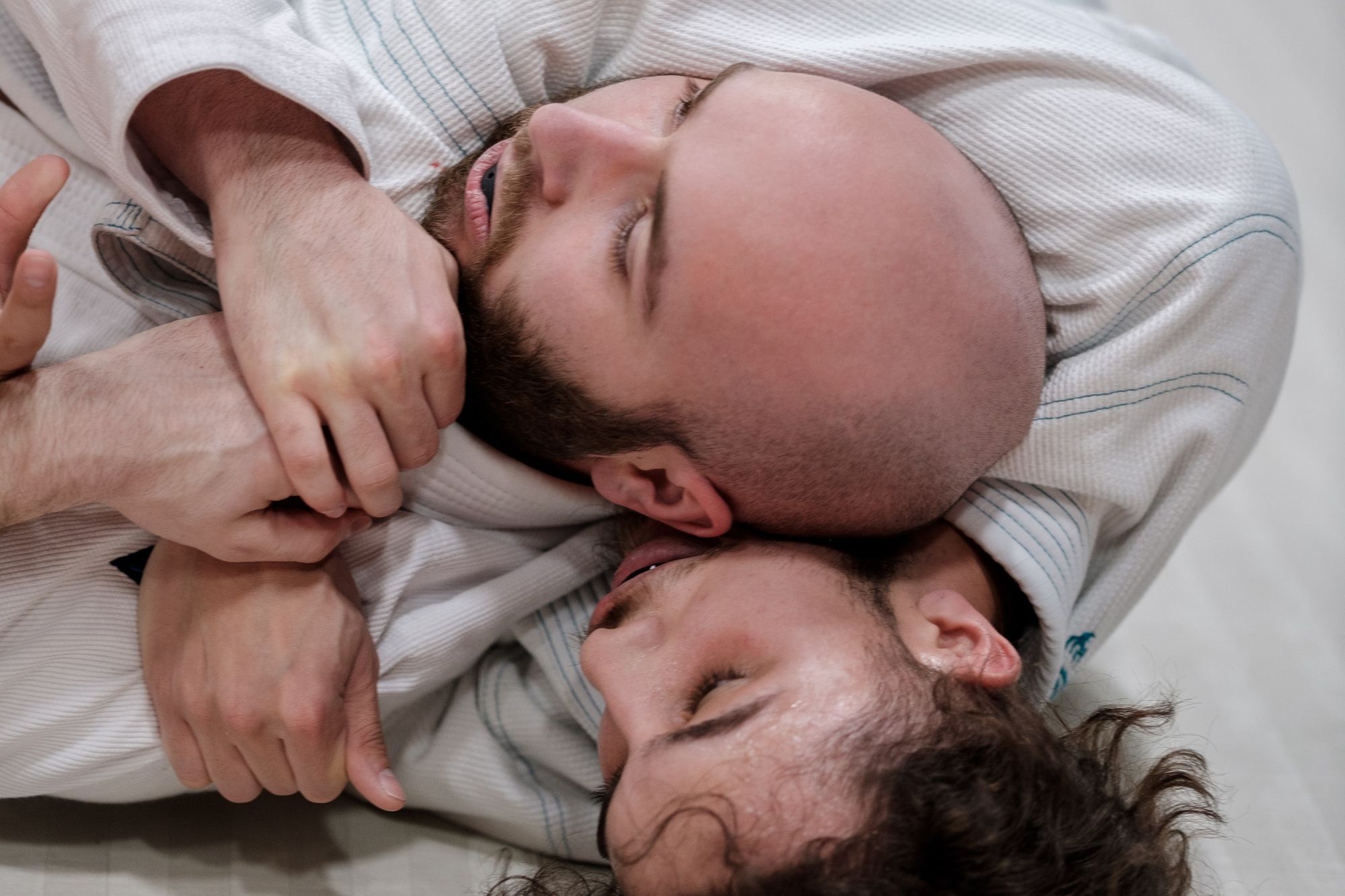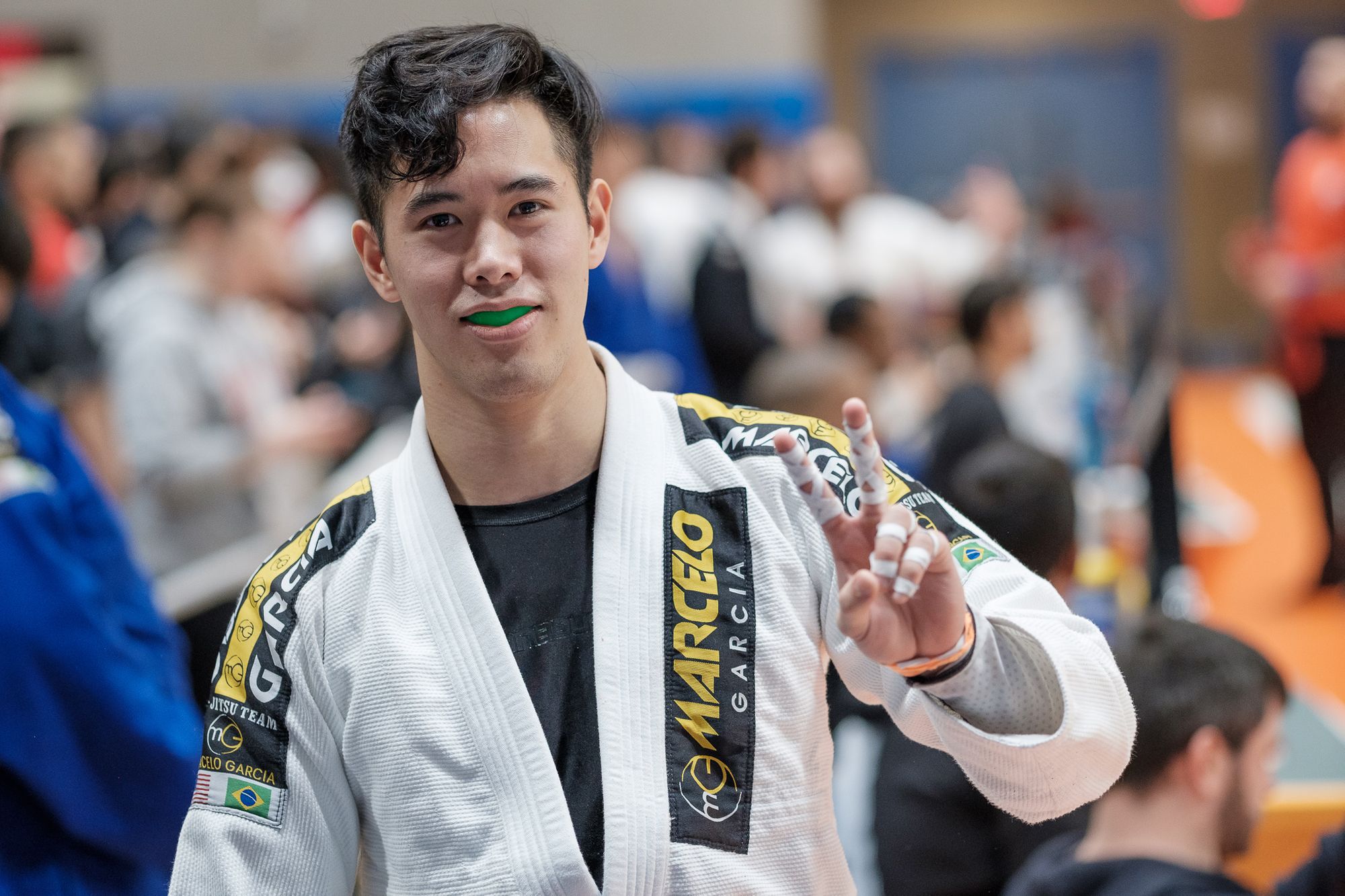 Please feel free to share any of the images in this story. I just ask that you tag @grapplingsdotcom.